Hello
Is there a post title field in facebook posts? As the type of content is usually displayed in the title, this will make classification of content easier.
I think it is listed under "name" in:
https://developers.facebook.com/docs/graph-api/reference/post/
To clarify:
The title is the one in red, and I think it only exist for videos.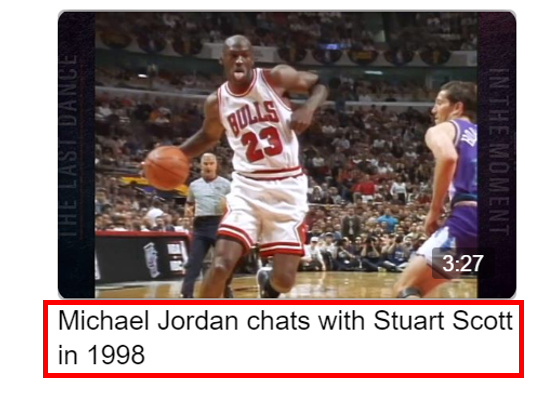 Thank you!