If I try to access Google Analytics from Sootools from this morning I get this error. What can I do?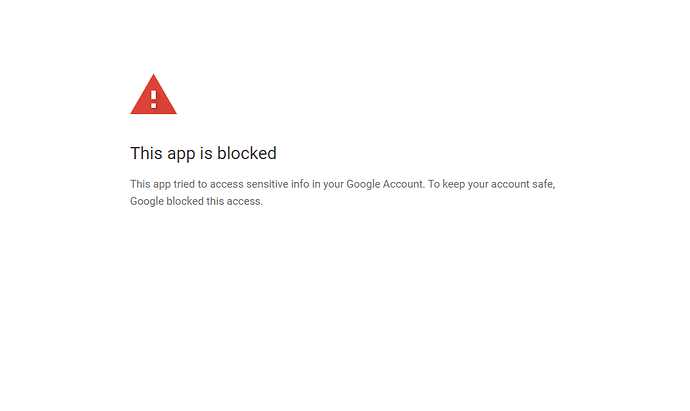 Unfortunately, Google has blocked our app while undergoing a review. Don't have an estimated time of completion but hopefully within a week or two.
Shoot. I just had this happen too. No status update?
Same as my colleague - need immediately help!
Apologies for these issues. Still working on sorting this out.
Happening to me now as well, will look out for updates.
Do you know when this will be resolved?
YouTube Analytics also does not work.
When will be an update there?
Again! When will there be an update? We use 5 licences - all have the issues now.
Hopefully by the end of this week, still waiting for confirmation from Google.
This should be fixed now, can anyone confirm if authentication works?
But YouTube Analytics still doesn't work...
Yes it works. Good job! Thank you!