Hello,
I am new in the community.
Is there an option for the date interval to show only the candlestick information for the current hour ? If 10h25 the total volume since 10h?
Or,
Chart interval of 5min but date interval specified to Today 10h?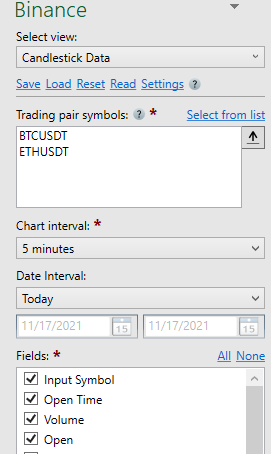 Thank you very much for your help!